We strongly believe in the power of giving. We have made this a cornerstone focus in our personal lives, and further built the notion into the foundation of McClellan Realty. In short, we want to leave Tallahassee (and the broader community) a better place than when we found it.

HOW DO WE DO IT?

McClellan Realty supports Faith Radio 90.1, Way FM Radio 88.1, both of these Faith Based networks help thousands of Christians and non Christians each year with spiritual solutions to life's unforeseen problems that we all must face.

SOUTHCROSS MINISTRIES – LOCAL

Southcross Ministries was founded by Dan McClellan in an attempt to give back to Tallahassee. Southcross Ministries is the financial arm of the band "Southcross", a four person Christian Gospel Rock band led by Dan. The group puts on performances around the region to help raise money for persons in need.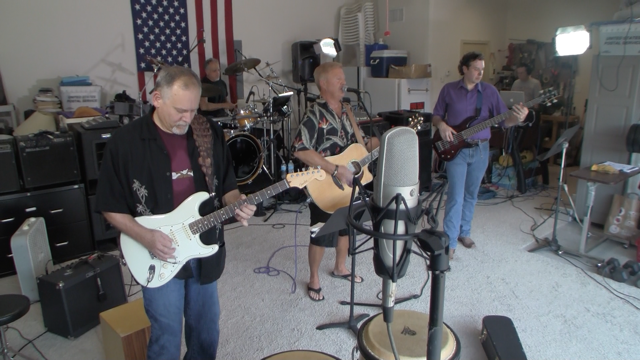 SOUTHEAST ASIA PRAYER CENTER – WORLDWIDE
SEAPC is a global community established to network individuals from around the globe into one focused goal. SEAPC works mostly with underprivileged children around the world, but also has projects devoted to reducing general poverty and eliminating world hunger.

"We believe that as we go out into the world and ask God to make a way for us to help others find fulfillment through Jesus Christ and purpose in their daily lives that He will honor that and create the channels to accomplish it. This global community dedicates itself to spending time in communicating through prayer, training leaders, sharing our faith with others, and reaching the needs of children around the world." – SEAPC

Click the picture to learn more about SEAPC